Back
Earn Airbnb Gift Cards With Fetch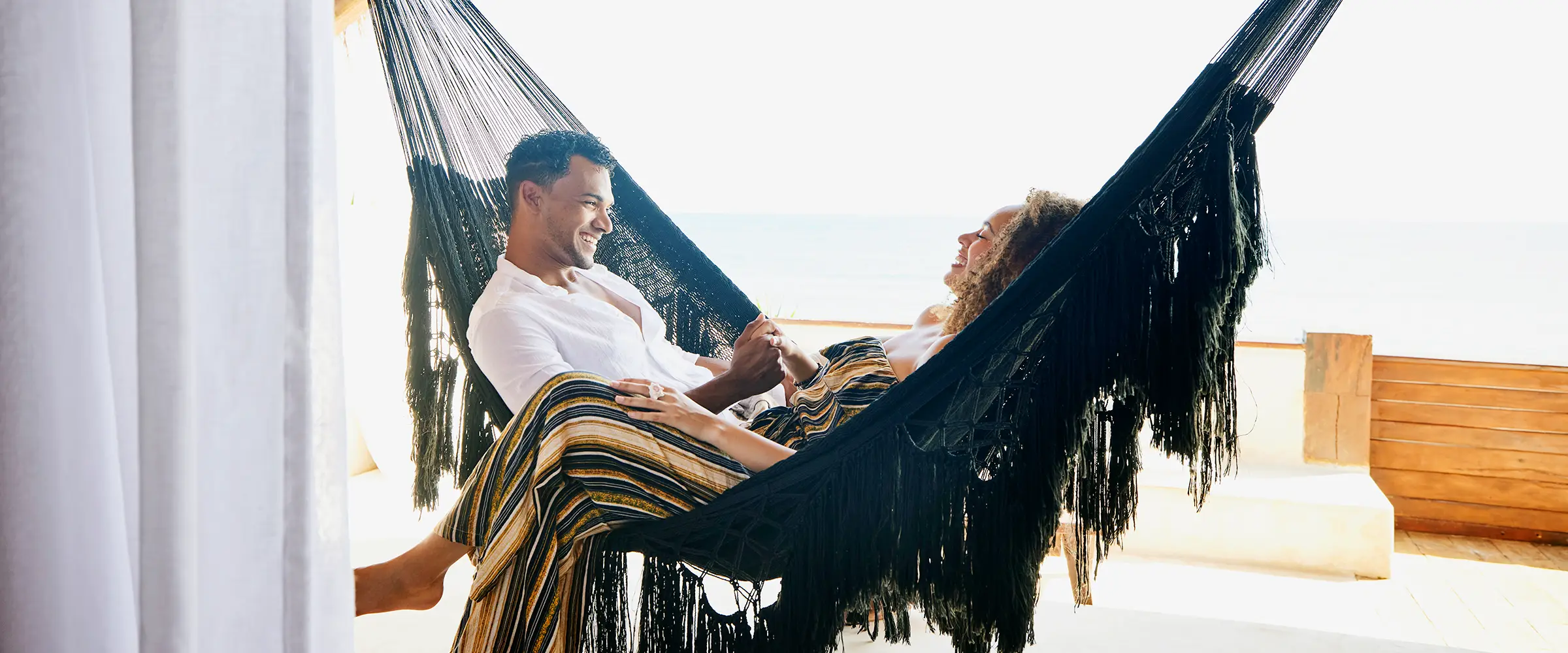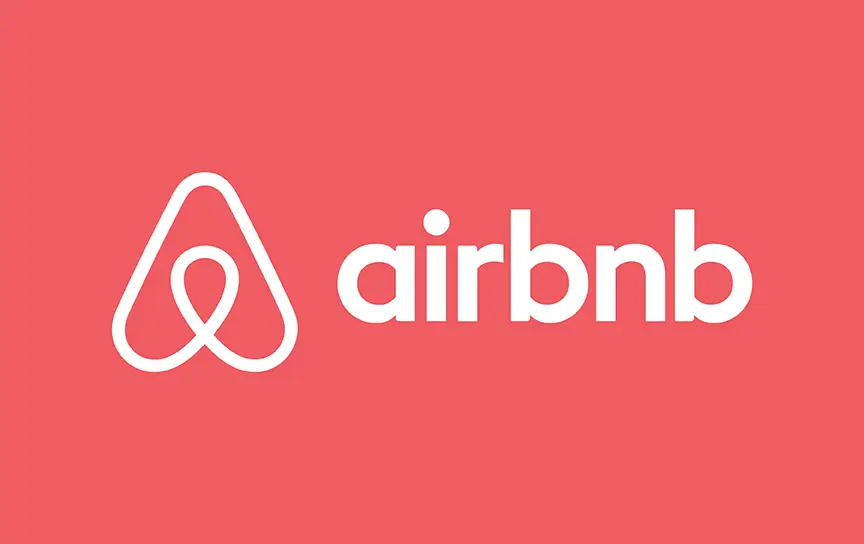 Unforgettable travel experiences start with Airbnb. Find travel adventures and new places to go far away or near to you, and access vacation home rentals, new experiences, and places to visit all around the world.
BOOK VACATION HOMES Choose from over 6 million vacation home rentals across 191+ countries.
BOOK TRAVEL EXPERIENCES Go on local or online experiences led by native experts, whether it's for multiple days or just an afternoon.
How Fetch Works
Snap Receipts
Get points for every receipt you snap
Shop Offers
Earn faster with personalized offers
Cash Out
Redeem points for gift cards and more
How do I get free Airbnb gift cards?
The best way to earn enough Fetch points for free Airbnb gift cards is to shop your offers. Offers earn you the highest point rewards. These will help you earn Airbnb gift cards faster.
Submit every receipt, even email receipts, to earn points on all your purchases.
Check our Rewards tab in the app, where you can redeem your points for free Airbnb gift cards. Simply search for Airbnb and redeem.