Over 4 million
reviews
How Fetch Works
Snap Receipts
Get points for every receipt you snap
Shop Offers
Earn faster with personalized offers
Cash Out
Redeem points for gift cards and more
Jump into the social side of Fetch and earn rewards together with your favorite people.
Exciting ways to save. Unexpected surprises. Fetch brings the fun every time you tap the app.
Save on
Your Favorites
Explore over 500 brands helping you earn
even more in the app.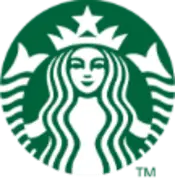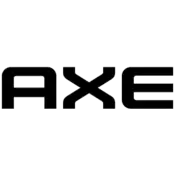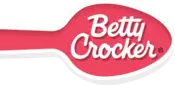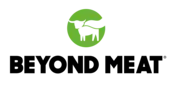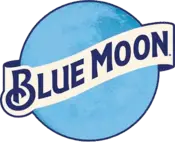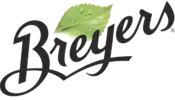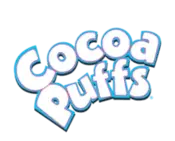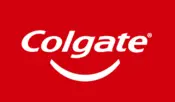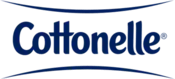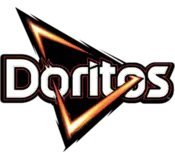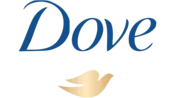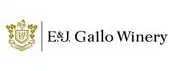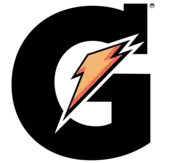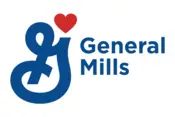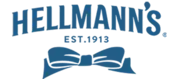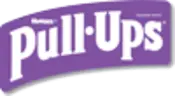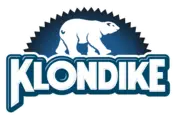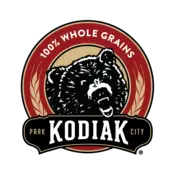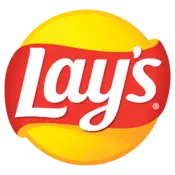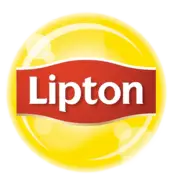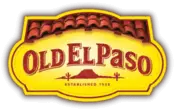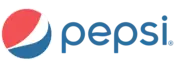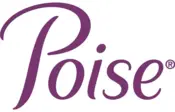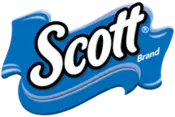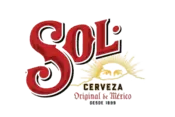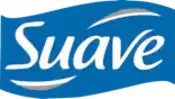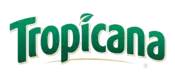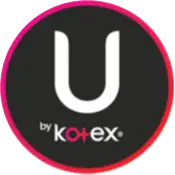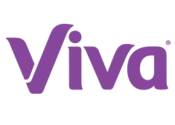 Treat Yourself to the
Things You Love
Check out what your points
can
get you in the Fetch app.
Take a look