Back
Earn Roblox Gift Cards With Fetch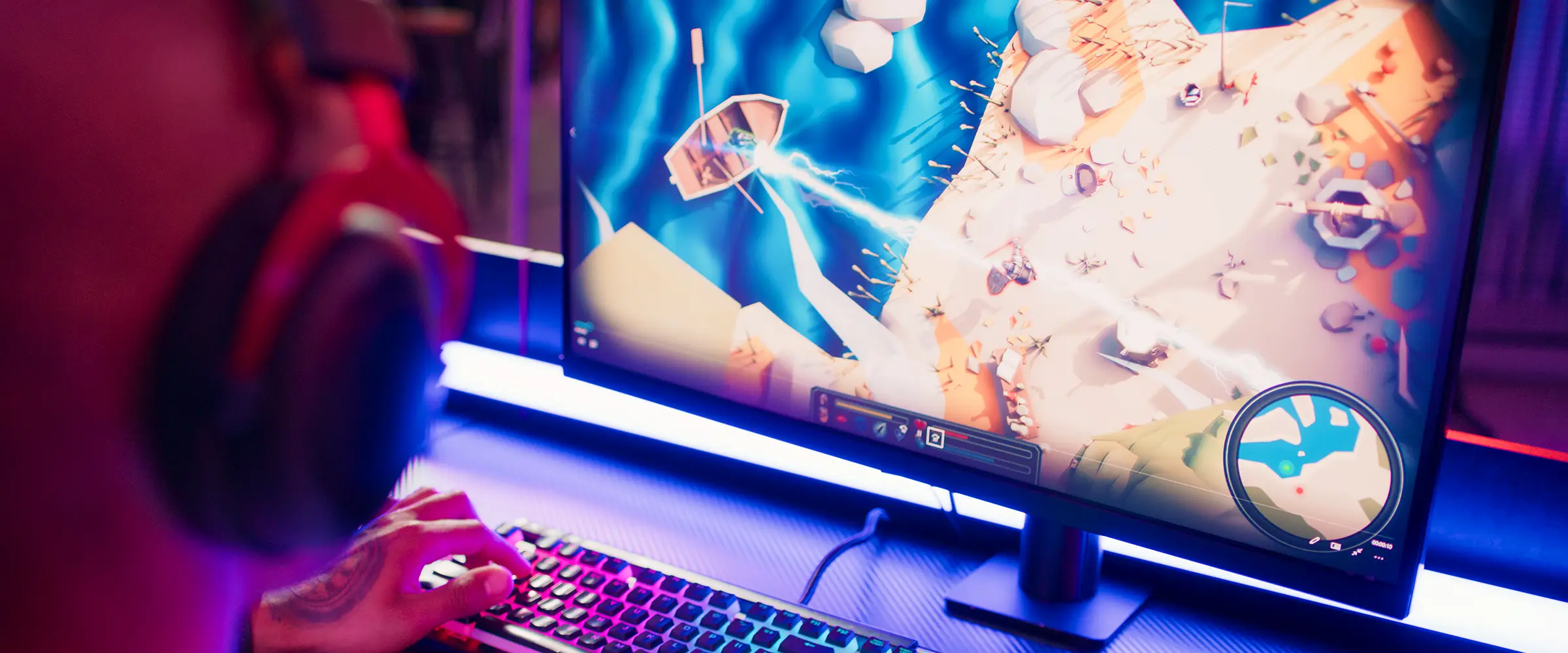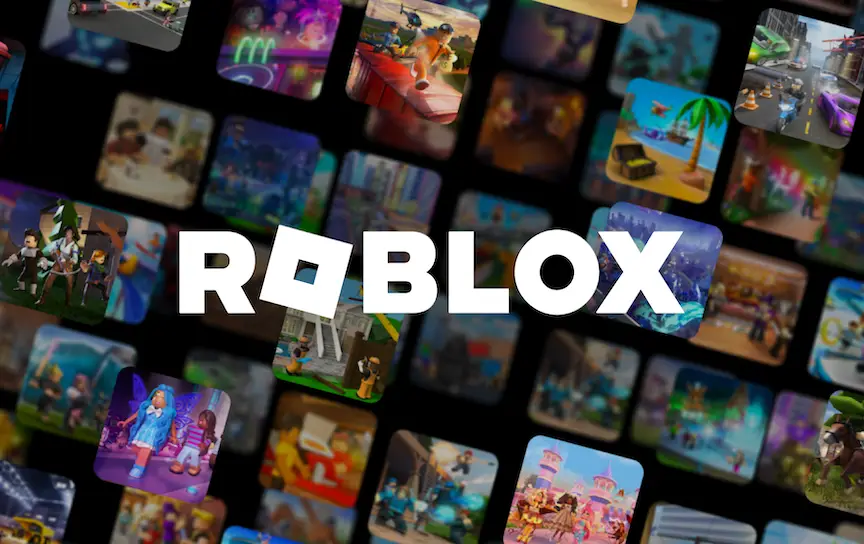 Get even more out of Roblox.
Deck out your avatar and unlock additional perks in your favorite experiences when you use Roblox Gift Cards to purchase Robux (Roblox's virtual currency).
Or get exclusive access to virtual items, a monthly Robux stipend, and more by redeeming your gift card for a Roblox Premium subscription.
Each gift card grants a free virtual item upon redemption. - Roblox is a global platform where every day millions of people come together to explore, chat, and hang out in millions of immersive 3D experiences created by the community.
How Fetch Works
Snap Receipts
Get points for every receipt you snap
Shop Offers
Earn faster with personalized offers
Cash Out
Redeem points for gift cards and more
How do I get free Roblox gift cards?
The best way to earn enough Fetch points for free Roblox gift cards is to shop your offers. Offers earn you the highest point rewards. These will help you earn Roblox gift cards faster.
Submit every receipt, even email receipts, to earn points on all your purchases.
Check our Rewards tab in the app, where you can redeem your points for free Roblox gift cards. Simply search for Roblox and redeem.