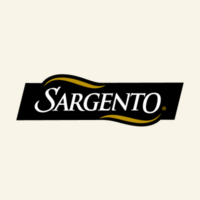 Sargento
Real Cheese People know the best cheese is real cheese.
Learn more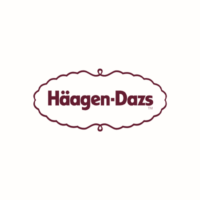 Häagen-Dazs Cultured Crème
Each spoonful is a journey of pure satisfaction. Slow crafted with milk & cream, Häagen-Dazs Cultured Crème delivers luxuriously rich and creamy taste like no other. A General Mills Brand.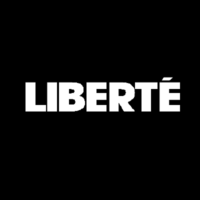 Liberte
Boldly flavored organic, whole milk yogurt. Liberté began in Montreal in 1936 with one goal: craft exceptional dairy products from simple, fresh ingredients. Since then, the brand has grown internationally, but continues pursuing perfection. A General Mills brand.
Learn more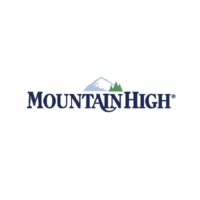 Mountain High
Mountain High makes its uniquely creamy yoghurt with a process we fondly call 'cultured in the cup.' It's so simple! We use only a few ingredients and then we wait while the milk and cultures slowly turn into yoghurt in the cup. No gelatin, no artificial flavors or colors added, just simple, wholesome yoghurt. A General Mills brand.
Learn more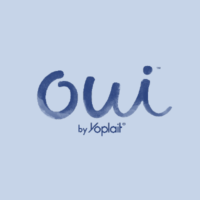 Oui by Yoplait
Inspired by a traditional French recipe, Oui by Yoplait Yogurt creates a moment of pure enjoyment in every spoonful. It starts with simple ingredients like whole milk and real fruit, poured and set in individual glass pots for eight hours. This creates a satisfyingly thick, subtly sweet, fresh tasting yogurt. A General Mills brand.
Learn more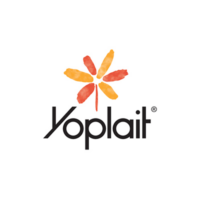 Yoplait
Yoplait is the great tasting, spoon it—drink it—slurp it, yogurt we know and love. Our mission? To help everyone in the family enjoy each moment. Whether it's bringing you new, exciting flavors or helping you raise good little humans, with Yoplait, it's all about YOU. A General Mills brand.
Learn more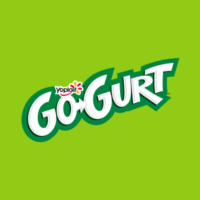 Yoplait Go-GURT
Snack time made easy. Go-GURT brings kid fun to every tube! The easy-to-open yogurt tubes make it more convenient than ever to take your favorite snack on the go. A General Mills brand.
Learn more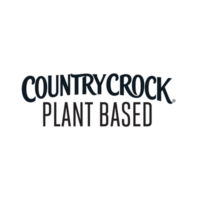 COUNTRY CROCK PLANT BUTTER
Our rich, creamy spread starts with farm-grown ingredients, slow-churned in Kansas. Add a plant-based twist to your favorite springtime dish!
Learn more